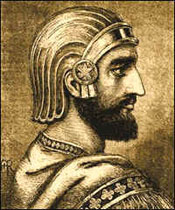 Cyrus the Great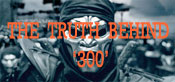 The Truth Behind '300'
You Can Help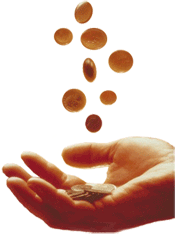 Home | Preview Cyrus The Great



"The people of Babylon, who, against the will of the gods had suffered a yoke unsuitable for them . . ., I offered relief from their exhaustion, and ended their servitude."
Cyrus Cylinder:25-27
(October 29, 539 BCE)



In Search of Cyrus The Great - Persian


"For the first time in human history, Cyrus used his great power to improve the human condition rather than degrade it."
Dr. David Stronach
(UC Berkeley)


Virtually all the raw footage has been filmed. But we need to raise another $430,000 to finish post-production of this historic film.